Glazed Conservatories
Glazed conservatories are becoming more common in modern society. 
We at Zabra help you as a customer to a conservatory! We measure adapt all our products to meet our customers' needs. Do not let the odd angles and corners become a concern for YOUR glazed conservatories. We at Zabra has its own design department who are experts on the glass walls of the conservatory and who will support you as a customer.
We at Zabra also offers complete outdoor room with either retractable roof or corrugated plastic. Of course we also arrange glazing to your existing conservatory, patio or terrace!
Building balcony / Conservatory
sliding doors conservatories
Glazing conservatories
Complete conservatories
Glazing of balconies
Glass roof conservatory
Strong competitive prices on the glass to your glazing!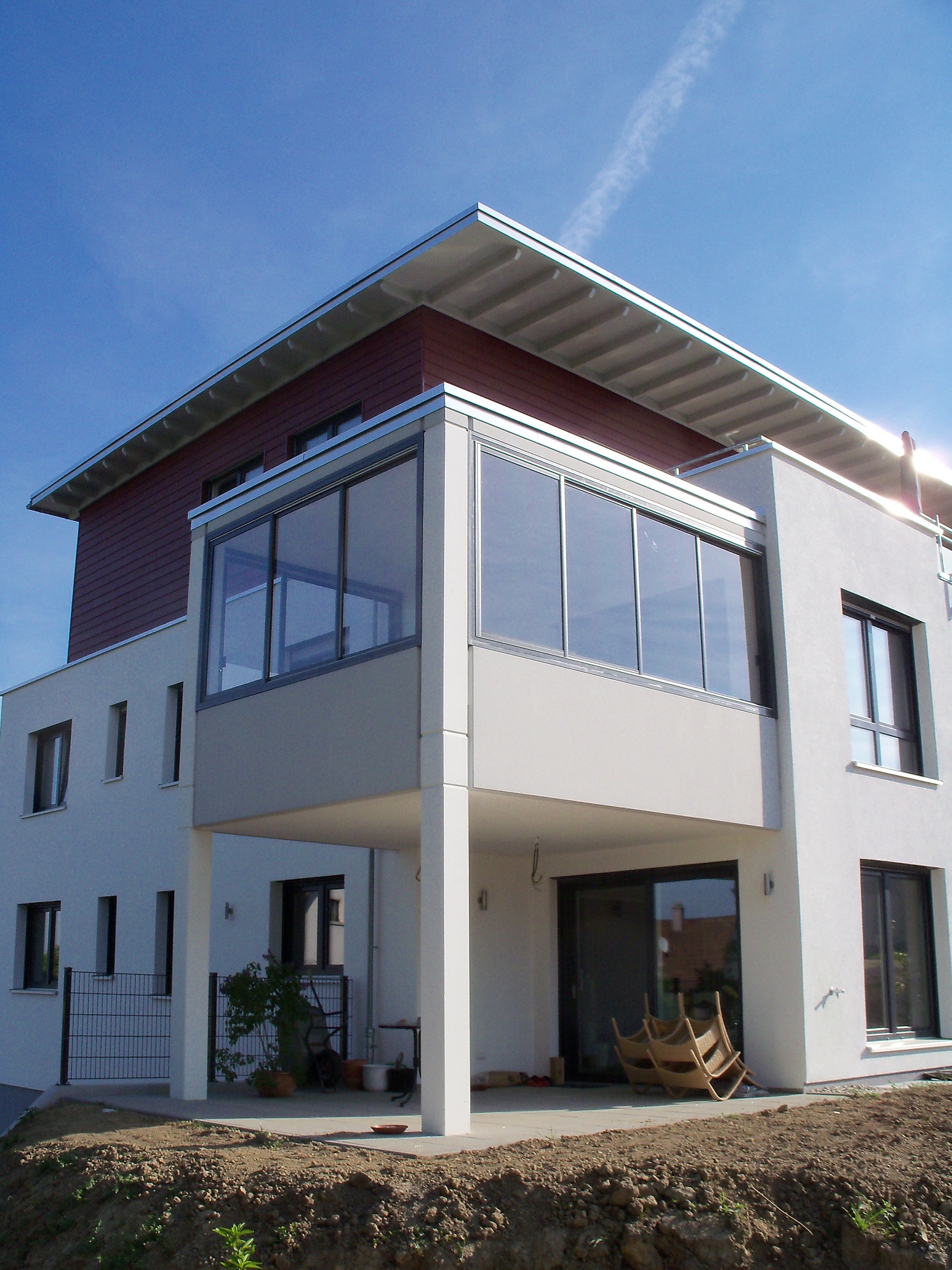 [ngg_images source="galleries" container_ids="14″ display_type="photocrati-nextgen_basic_thumbnails" override_thumbnail_settings="0″ thumbnail_width="120″ thumbnail_height="90″ thumbnail_crop="1″ images_per_page="30″ number_of_columns="0″ ajax_pagination="0″ show_all_in_lightbox="0″ use_imagebrowser_effect="0″ show_slideshow_link="1″ slideshow_link_text="Reference pictures" order_by="sortorder" order_direction="ASC" returns="included" maximum_entity_count="500″]
Our other Sunroom solutions